Talent Search - Head Hunting


Labor legal matters and judicial defense

Human resources consulting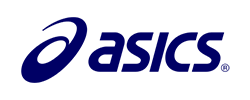 "When you open a store, you are faced with a diverse, diverse, situations that you cannot measure. We needed someone with retail experience to help us handle these new contingencies. Since I had already worked with them, I suggested hiring Wiseplan. From the beginning, they have not been suppliers, but rather a strategic partner. Wiseplan is a partner and that makes its advice valuable"
Leonardo González
Administration and Finance Manager / Asics Chile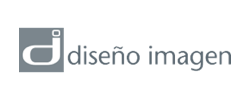 "We have hired the Wiseplan' services and this has really helped us a lot. The participation of Wiseplan in our company has helped to analyze how things were being done, make a clear diagnosis, with concrete solutions and most important systems to function and avoid possible future difficulties. The company Wiseplan, has been deeply involved with our employees, those who have great confidence, good relationship, but at the same time a clear understanding of the end goal. Everyone feels that an effort has been made from Wiseplan, because we are all more calm, employees and employer and this makes the work environment much better. "
Tania Radic
CEO DISEÑOIMAGEN
"We chose Wiseplan for its track record in the retail world, which is complex and sensitive. The changes are very fast, so we required the advice of an office that knew the business, that was close. A meeting was enough for them to understand our problem and since then they have adapted to what we need every day. We had a security problem with the payroll and we needed someone to guide us."
Carolina Ruiz S.
Human Resources Manager / Estée Lauder
"For more than six years we have been working with Wiseplan for Human Resources matters, mainly for the calculation and payment of salaries (payroll) and advice in people management. During this period, Wiseplan has become a real contribution to our management, since they have taken charge in an integral way of the management of personnel, moving away the problems and eventual judicial litigations in this delicate matter, since they are close advisors, with experience, that respond and they fulfill with promptness and in addition they have avant-garde technology for the calculation of salaries and control of personnel management. "
Manuel Ovalle Edwards
Vice President Under Armour LATAM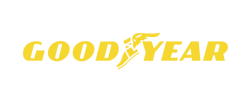 "We were looking for an expert supplier that would give us a quality and tailored service. Wiseplan provides a close service adapted to the particular operational reality of us as a Client. They have professionals who know widely and very well the preparation and processes related to people management and, especially, the processing of remunerations. In our particular case, they have always been open to the changes and needs that have arisen in the company. Wiseplan has accompanied us in all the growth stages of our company."
Ignacio Cecilia Utrilla
Director of People and Legal - Good Year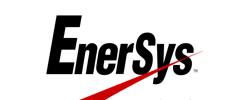 "With Wiseplan we have been working for many years, mainly in advising on matters of People Management and Selection of Professionals and Executives for our Company. I emphasize that their service is always very close, specialized and judicious, always putting their help to improve processes and choose the best talents for our operation in Chile. They are professionals who keep their word, especially in terms of execution of methodological stages and deliverables on process dates. We always think of Wiseplan when we need to make professional and strategic talent selections for Enersys; we trust your contribution"
Silvia Bocci
Director of Administration and Finance Latam de Enersys


We support with experience
the successful development of the strategic plans of our clients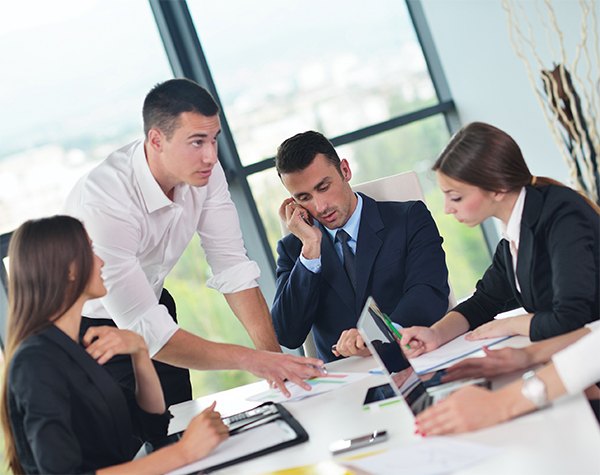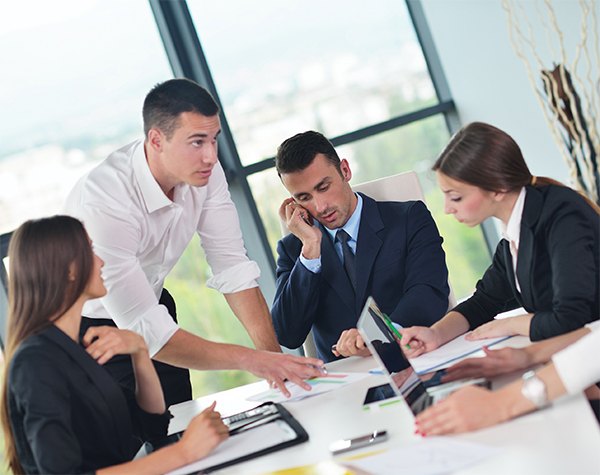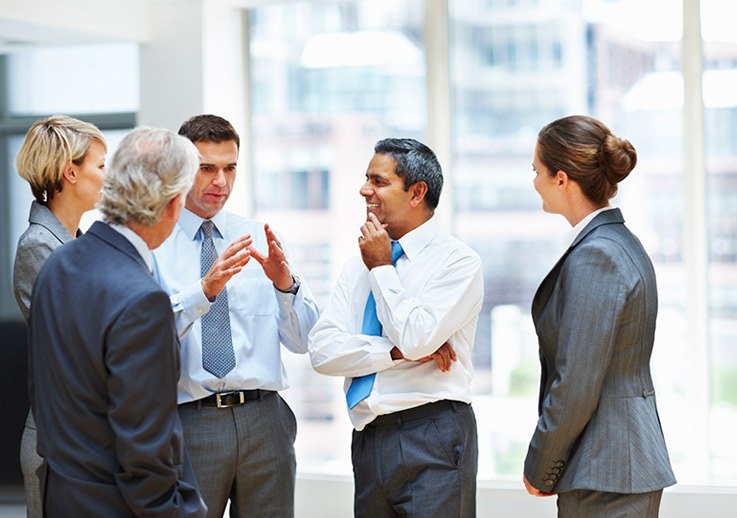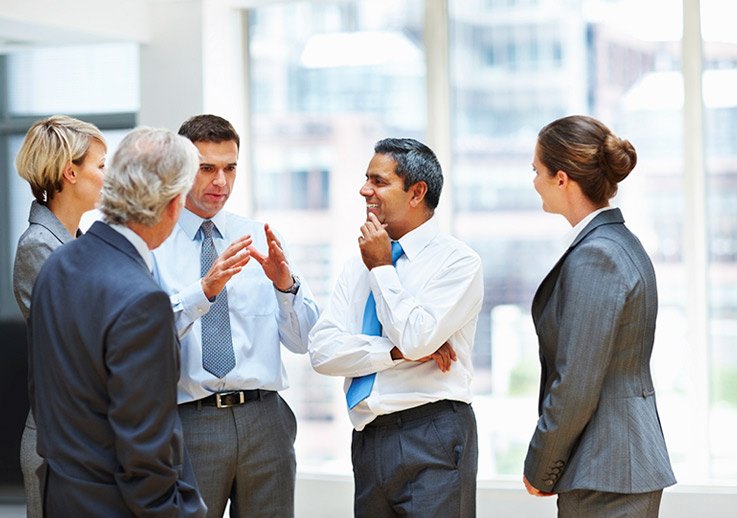 We know different industries,
that's why we understand the
needs of our customers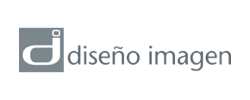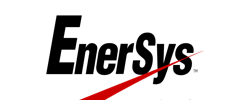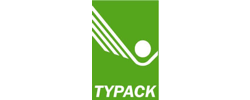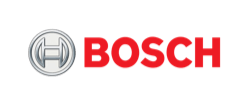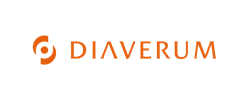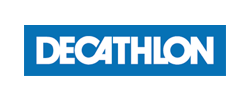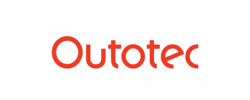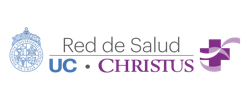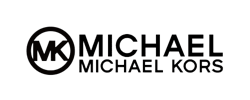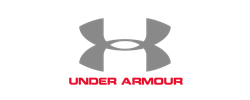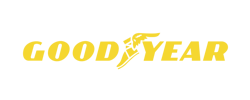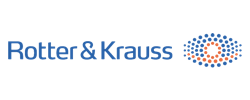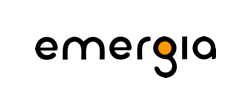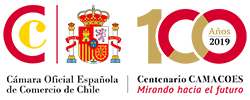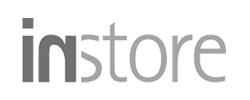 At WISEPLAN we are close and reliable consultants


At WISEPLAN we are close and reliable consultants
Visit Us
Los Militares 5953, Oficina 1208, Las Condes
Suscribe to our Newsletter
And find out all the latest news in human capital management

Talent Search - Head Hunting


Labor legal matters and judicial defense

Human resources consulting