Talent Search - Head Hunting


Labor legal matters and judicial defense

Human resources consulting
"For more than three years we have been working with Wiseplan for Human Resources matters, mainly for the calculation and payment of salaries (payroll) and advice in people management. During this period, Wiseplan has become a real contribution to our management, since they have taken charge in an integral way of the management of personnel, moving away the problems and eventual judicial litigations in this delicate matter, since they are close advisors, with experience, that respond and they fulfill with promptness and in addition they have avant-garde technology for the calculation of salaries and control of personnel management. "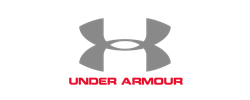 Manuel Ovalle Edwards. Vice President Under Armour LATAM
"We have hired the Wiseplan' services and this has really helped us a lot. The participation of Wiseplan in our company has helped to analyze how things were being done, make a clear diagnosis, with concrete solutions and most important systems to function and avoid possible future difficulties. The company Wiseplan, has been deeply involved with our employees, those who have great confidence, good relationship, but at the same time a clear understanding of the end goal. Everyone feels that an effort has been made from Wiseplan, because we are all more calm, employees and employer and this makes the work environment much better. "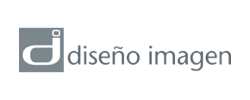 Tania Radic. CEO DISEÑOIMAGEN

We support with experience
the successful development of the strategic plans of our clients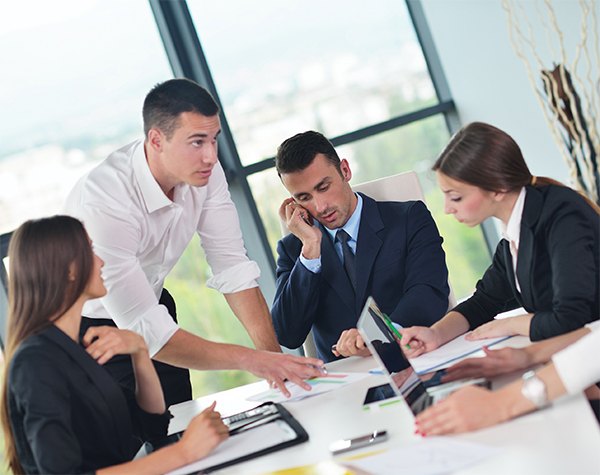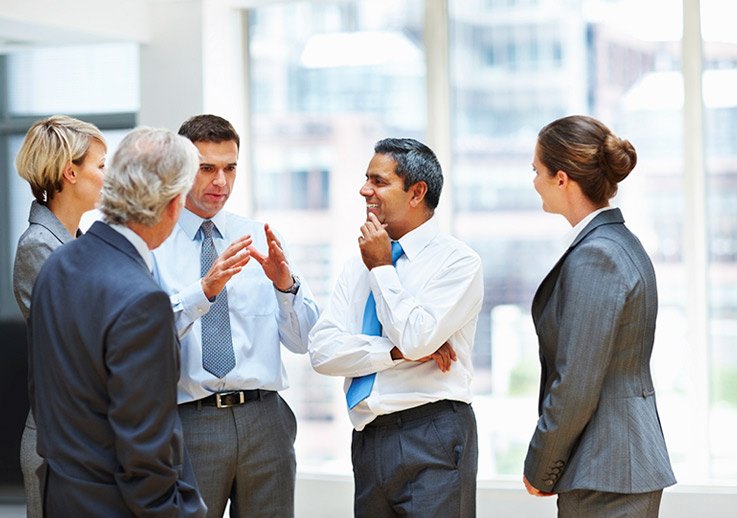 We know different industries,
that's why we understand the
needs of our customers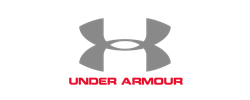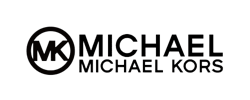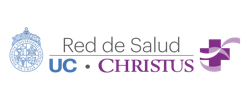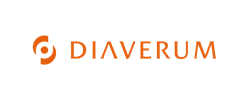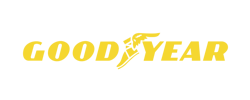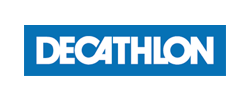 At WISEPLAN we are close and reliable consultants

At WISEPLAN we are close and reliable consultants
Visit Us
Los Militares 5953, Oficina 1208, Las Condes

Talent Search - Head Hunting


Labor legal matters and judicial defense

Human resources consulting