Professionally, we are pleased to have an important group of clients, highly representative of various industries.
Our clients include companies with significant market participation, which operate in highly competitive and changing industries.

Among our consulting experience are the following companies: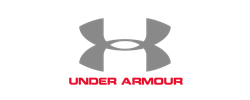 From the year 2014 to the present date, Wiseplan is in charge of the External Human Resources Management, being responsible for the processes of obtaining, managing and developing people.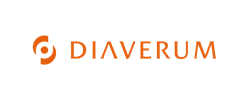 For its network of clinics in Chile, Wiseplan is in charge of the integral process of the calculation and processing of remunerations for both its senior management and workers.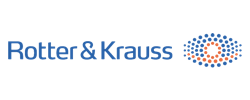 Far far away, behind the word mountains, far from the countries Vokalia and Consonantia, there live the blind texts.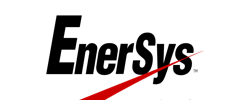 In Chile, we are in charge of selecting its personnel for the different positions of professionals and managers.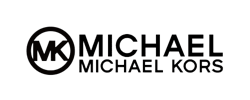 Execution of a Labor Compliance Audit process and, based on its conclusions, generate a proposal for a Strategic People Management Plan.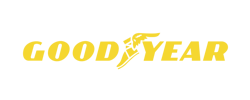 Strategic advice for the definition of the plan and execution of activities for the development of executive leadership through the Accountability methodology.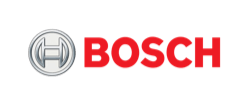 We developed for our Client the service of calculation and integral processing of the remunerations and annual benefits of its senior management.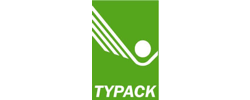 Proposal and execution of a Labor Compliance Audit Model and also, senior management executive search services (head hunting) have been developed.
Advising on the implementation of the Model of Trade Union Relations and expert support in matters of Collective Bargaining with three unions (85% unionized).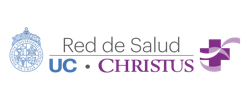 Successful execution of a plan of recruitment and massive selection for profiles of high organizational impact.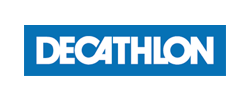 Responsible for the external processing of remuneration of the General Role and Executive Role. We perform on a daily basis a specialized labor advice.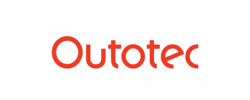 Wiseplan was chosen to carry out an exhaustive legal – labor audit plan with the purpose of introducing improvements to the People Management systems.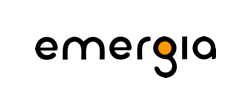 Recruitment plan and massive selection for its personnel of operations in Chile and Head Hunting specific for the hiring of its directors.
"For more than three years we have been working with Wiseplan for Human Resources matters, mainly for the calculation and payment of salaries (payroll) and advice in people management. During this period, Wiseplan has become a real contribution to our management, since they have taken charge in an integral way of the management of personnel, moving away the problems and eventual judicial litigations in this delicate matter, since they are close advisors, with experience, that respond and they fulfill with promptness and in addition they have avant-garde technology for the calculation of salaries and control of personnel management. "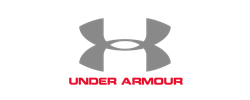 Manuel Ovalle Edwards. Vice President Under Armour LATAM
"We have hired the Wiseplan' services and this has really helped us a lot. The participation of Wiseplan in our company has helped to analyze how things were being done, make a clear diagnosis, with concrete solutions and most important systems to function and avoid possible future difficulties. The company Wiseplan, has been deeply involved with our employees, those who have great confidence, good relationship, but at the same time a clear understanding of the end goal. Everyone feels that an effort has been made from Wiseplan, because we are all more calm, employees and employer and this makes the work environment much better. "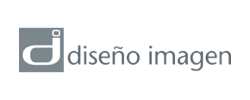 Tania Radic. CEO DISEÑOIMAGEN
Visit Us
Los Militares 5953, Oficina 1208, Las Condes

Talent Search - Head Hunting


Labor legal matters and judicial defense

Human resources consulting